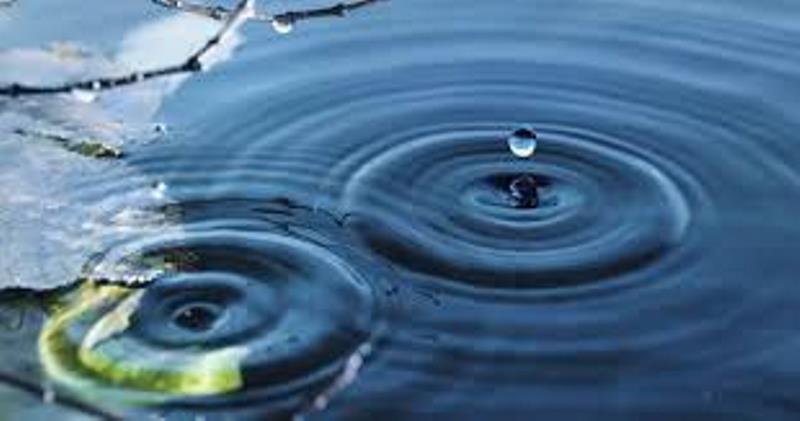 Welcome to our discussion on how to build up capital.
If, like many working investors, your goal is to set aside available resources and accelerate their value through the coming years. At the same time, you want to reduce unnecessary risks where you can while seeking market opportunities. Common questions and concerns from our clients are:
Can I adjust my investment along the way?
Can I draw from my account if I need to along the way?
How soon before I start to make money?
How do I track my account?
Can I shape the investment tactics along the way?
These assertive investment accounts are managed to take advantage of markets and deliver good performance while managing or suppressing market risk. This is especially relevant for cautious clients. History suggests that 90% of private investors buy at the top and sell at the bottom - much because they (or their advisers) are trying to 'trade' the market. At Regency, our approach to managing client investments is rooted in many decades of experience and delivery by each of the Directors individually. Here we consider global, regional and sector markets relative to their current condition and trend trajectory. Such examination helps provide perspective to manage expectations going forward, and identify distressed or undervalued markets. Find out if Regency could be doing this for you too… here