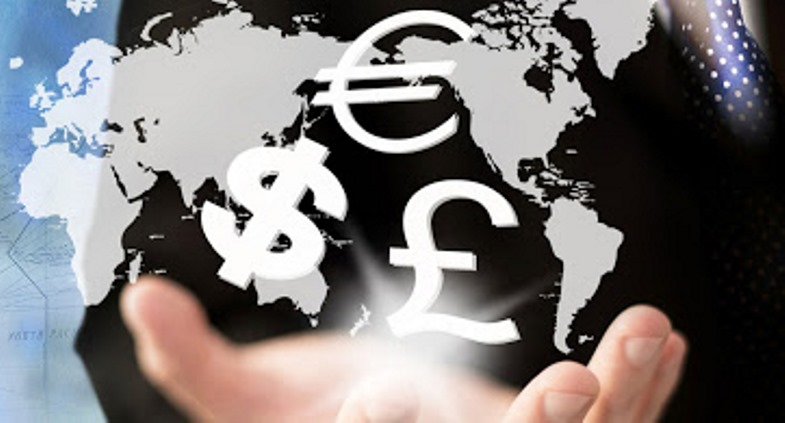 Welcome to our discussion on how to secure 5-8%pa income in
USD, EUR and GBP
With US, EU, and UK rates near zero or negative; the paramount challenge for many clients now is the search for better income delivered from their cash and investment assets. The 'new-normal' presents compounding challenges for sustainable income. Indeed, the most common concerns and questions from our clients are:
How is my capital and income protected?
Can I access some of my capital if I need to?
Can we have a mix of income payments and roll-up?
Can I add further capital if I want to after it has started?
How is the rate of income being paid decided?
Will the income be subject to tax?
The Regency Income Account is primarily designed for clients wanting to generate higher income from their investment assets in a sustainable, safe and meaningful manner. You can be enjoying a regular income paid to your local bank account annually, half-yearly, or quarterly. Clients can also choose to roll-up the income receipts for capital growth purposes. Currency choices presently are USD, EUR and GBP.
It is a good idea here to consider your existing capital/income arrangements so you can measure if those will still fit your needs these coming years. Going forward, perhaps a different conversation is worth your time and effort for discussing your options with Regency…