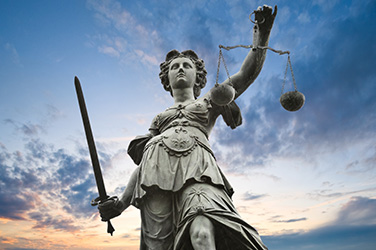 International financial mobility
Wealth management
Portfolio engineering
Building savings and capital
Asset and estate structures
Insurance and medical
International tax reduction
Account repair and rescue
Retirement planning
Sustainable income generation
Services
Much of what we deliver through the years is simple in context, but can be complicated in application and durability. At Regency, a bedrock for our inspired solutions is that they be coherent to our many clients, and be fit for meeting their purpose in a material and rational manner. To deliver this requires a transfer of knowledge and understanding to each client through the years. Indeed, our guiding principle here is that each client should understand what they are doing well enough for them to personally manage their solution themselves, if they later choose to do that. It is their money after-all! Naturally, it is rare for clients to take such a choice. But nevertheless, that choice does mean we have to 'earn' our client every year. Because; performance is just one measure by which our clients measure Regency.
At Regency, our goal is to 'make a difference' in the lives of our clients. Easy to say and promise, but so very difficult to deliver in a consistent and valuable manner. Our deliverables and service are inspired by re-shaping solutions to fit the unique needs and aspirations of each client. Our deliverables are defined by realistic expectations rather than false promises. Yes, our pragmatic approach is not, and can never be 'sexy'. And we make no apology for that. Our clients do not pay us for shouting louder than others. Indeed, once you remove the 'noise'; value and performance delivered is the only meaningful measure today, right?
"What our clients say…"
Andy Blandford at Regency International, has been managing my investments for over 6 years, in this time I am pleased to say he has continually advised and offered me the full range of options to ensure my investment was managed correctly. I would say, I am very satisfied with the services and the professionalism of the services that Andy has offered in finance management, ranging from insurance, wealth management and other financial matters that ensured my investments are safe.
---
We've been investing through Andy and Regency Asia for over 5 years and have been very happy with his service and guidance over that time. Capital growth has generally been good, even given some of the downturns in the global market!