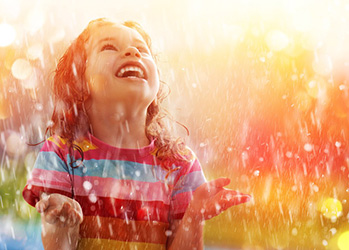 Regular investment accounts
Capital portfolio accounts
Income accounts
Legacy structures
International banking
Life assurance
Medical insurance
Solutions
Life rarely travels in a straight line, right? Is the shape of your life today where you thought 10 or 20 years ago it would be? Financial solutions suffer the same reality too. It therefore makes sense to make provisions for adapting and adjusting any solution along the way, as your life evolves along the way. Where investments and savings accounts allow withdrawals almost as easily as it encouraged funding. Where your insurance needs can be reduced, varied or expanded as your needs change. Where your cashflow and taxation management adapts as you move countries or careers. And where our job doesn't stop just because you divorced or died.
At Regency, while our solutions are inspired to adapt along the way, our service remains consistent and sustainable no matter where your journey takes you. Yes, we may no longer be able to sit with you over a coffee, but almost everything else remains the same, as it should.
"What our clients say…"
Andy has been advising me on capital building as well as on health insurance for around 6 years now. I have come to know him as a very straight-talking and knowledgeable advisor who, unlike some other consultants in this industry, has never tried to persuade me to invest more or take up more Solutions. I like that he understands my financial goals and risk appetite as well as my circumstances and advises me accordingly!
---
Andy has been helping with various aspects of our finances such as portfolio management, IHT and pensions etc., for almost 20 years. His knowledge and service are excellent, plus he's a really nice person to deal with.